Company Profile
Home Impex Ltd. was founded in September, 2007 in the very heart of Europe, in Budapest, Hungary, but the company and its enthusiastic sales team together with the professional management have a history of more than 15 years in distributing houseware and kitchenware products, which are our company's main profiles.
Until 2012 the products arrived at the European logistic center in Hamburg, Germany under the control of the Far-Eastern and Hong Kong offices.
With the help of the wide product portfolio in spite of the world crises breaking out in autumn, 2008 our company is keeping to increase its annual turnover very dynamically. Even on the narrowing market with the vision of our experts, both in purchasing and sales, we always find the new directions to help the end users satisfying their everyday needs with our innovative BLAUMANN™ products and making their life easier with the applied new technologies, giving daily joy with our modern designs "For your home".
Thank you for choosing BLAUMANN™ product "For Your Home"!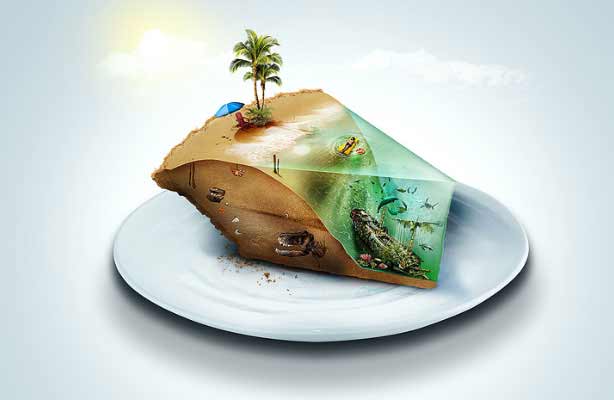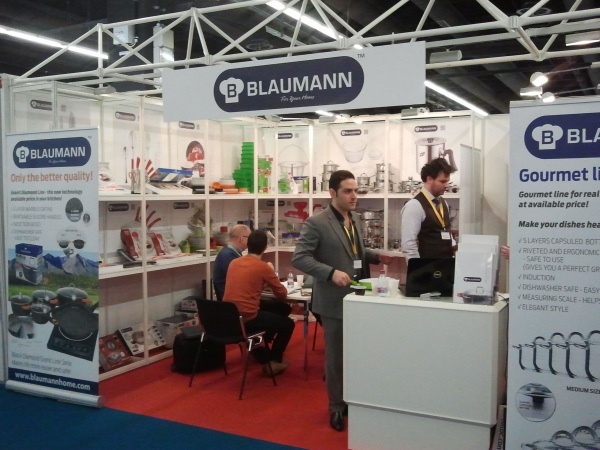 Exhibitions
AMBIENTE 2014 exhibition became a huge success
BLAUMANN introduced itself at the world famous AMBIENTE exhibiton, where professional representatives of more than 80 countries met the target audience. Our Black Diamond Line products met huge success, followed my our Ceramic Coating knives and Cookware set items.
After finishing the presentations, there was an overwhelming number of buyers, and since then we are flooded by emails and other positive feedback sent by our satisfied customers.
Next year we are planning to present ourselves with an extended set of products, in order to show our items to an even wider range of purchasers.
Concept and Design
Since the foundation of our company our goal is to provide high advance concept and esthetic design in our entire product range, which should be suitable for all buyers in the world market, too.
We pay very high attention to provide high quality, durable products at a very competitive price in all possible segments, which makes BLAUMANN™ one of the best products concerning the price & value ratio in the region produced with quality and precision. Hence our management is always searching for new products crafted with innovative technologies and new materials BLAUMANN™ product portfolio is dynamically growing to give a wide range of offer to the market with many novelties, sometimes far ahead of the other competitors on the market.
We also focus on seasonal products to make our Partners' job time to time easier in the sales, setting up successful bundled offers based on different themes of the seasons. In our production we use several materials according to the world trends, always to be up-to-date, starting from different kinds of metals, glass, ceramic, china, and plastic till silicon, all "For your home". We believe that our products are easy to use, comfortable and eye catching for all end users in the world!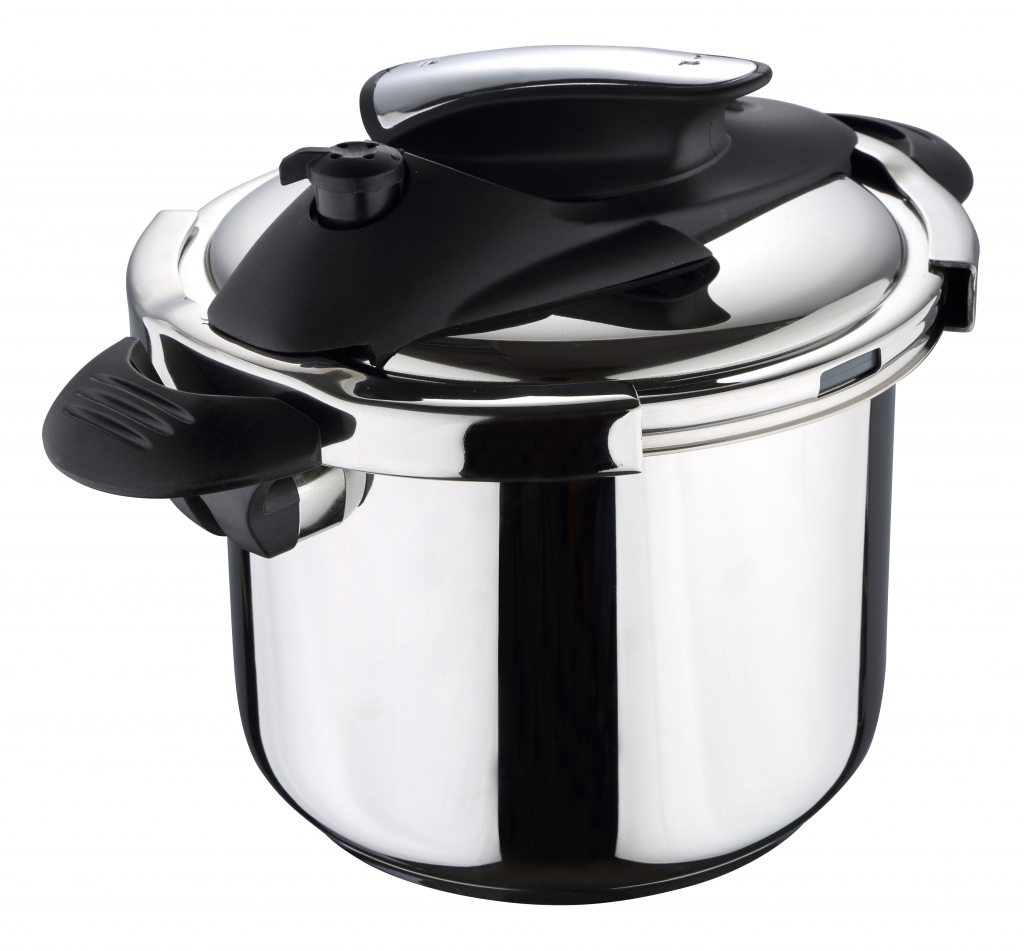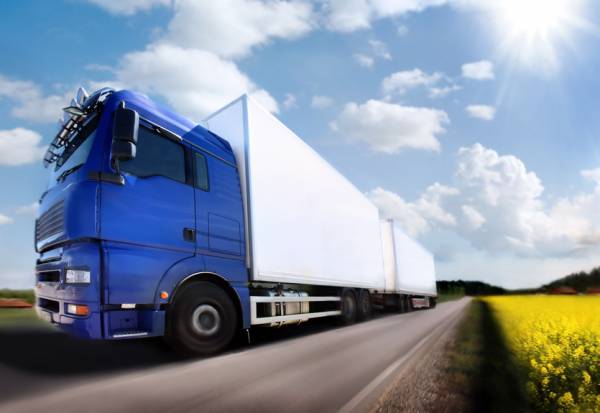 Logistics
Starting from 2013 the logistics facility of all BLAUMANN™ products is located in Dunakeszi, which makes possible the quick supply of the whole range of BLAUMANN™ products and in this way we can already ensure the continuous supply of our products to satisfy even the basic needs of our Partners.
From our central distribution facility we supply BLAUMANN™ products not only to the participants on the domestic market, but also organizing deliveries abroad. Our flexible logistic team finds always the best solution to comply with the requests of our Partners delivering the high quality goods within a short period of time and this is the reason why BLAUMANN™ products became so popular in over 14 countries.